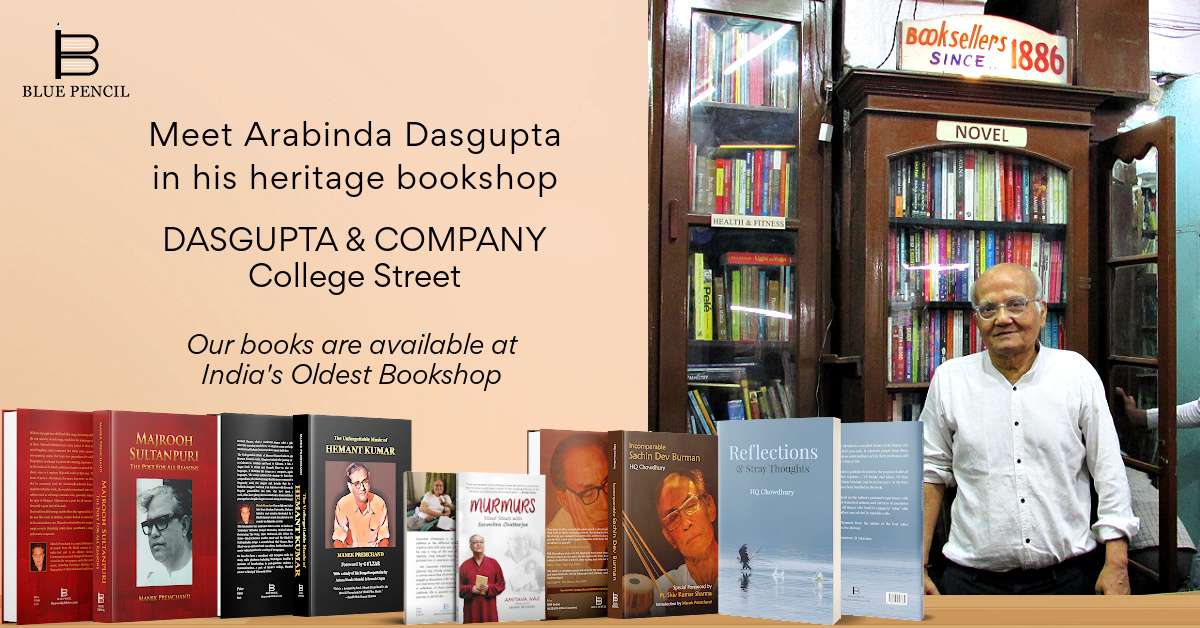 Way back in the late 19th century, while coming on a steamer from Khulna (now in Bangladesh), Girish Chandra Dasgupta, who hailed from the Kalia village in Jessore had shared his dream with his bosom pal, Dr Mahesh Chandra Bhattacharya. 'College Street is home to Calcutta Medical College, Calcutta University, Presidency College…I have a keen desire to start a bookshop here.'
Dr Mahesh Bhattacharya, who later became the renowned homeopath, said, 'Go ahead, I will start my practice in the city.'
In 1886, Girish Chandra Dasgupta started Dasgupta & Company with only 34 books in his collection in this very shop situated in what is known famously as College Square – the haven of books.
That humble start became an institution as his son Kshitish Chandra and later Amulya Chandra turned the bookstore into a massive collection frequented by top scholars, educationists, authors, intellectuals and of course, students. The popular belief was that if an Indian or international publication is not available in this bookstore, then it is unlikely to be available anywhere else in India! From the National Library to the top university and college libraries are Dagupta's customers apart from regular book lovers.
In the picture: the genial, helpful Arabinda Dasgupta, son of Amulya Chandra, at the counter of this 137-year-old 3-storey bookstore which stores some 70,000 odd books!
(Info courtesy: Dasgupta & Co. Private Ltd. College Street, College Square (Phone: 033-22414609 ), Kolkata.
(Pic courtesy: Blue Pencil team)
Blue Pencil's publications available at Dasgupta and Company include
* Murmurs: Silent Steals with Soumitra Chatterjee
* Incomparable Sachin Dev Burman
* The Unforgettable Music of Hemant Kumar
* Majrooh Sultanpuri: The Poet For All Reasons
* Reflections & Stray Thoughts
Have you got your copy yet? 😊🙏