Arin Banerjee
Arin loves to create new stories from his experiences and feelings. He expresses himself through his drawings and paintings.

He is passionate about cars and vehicles and enjoys making various kinds of LEGO robots, cars, aircraft's and spaceships.

Arin is 5 years old and studies in Prep 2. The Curious Little Bud is his first published book.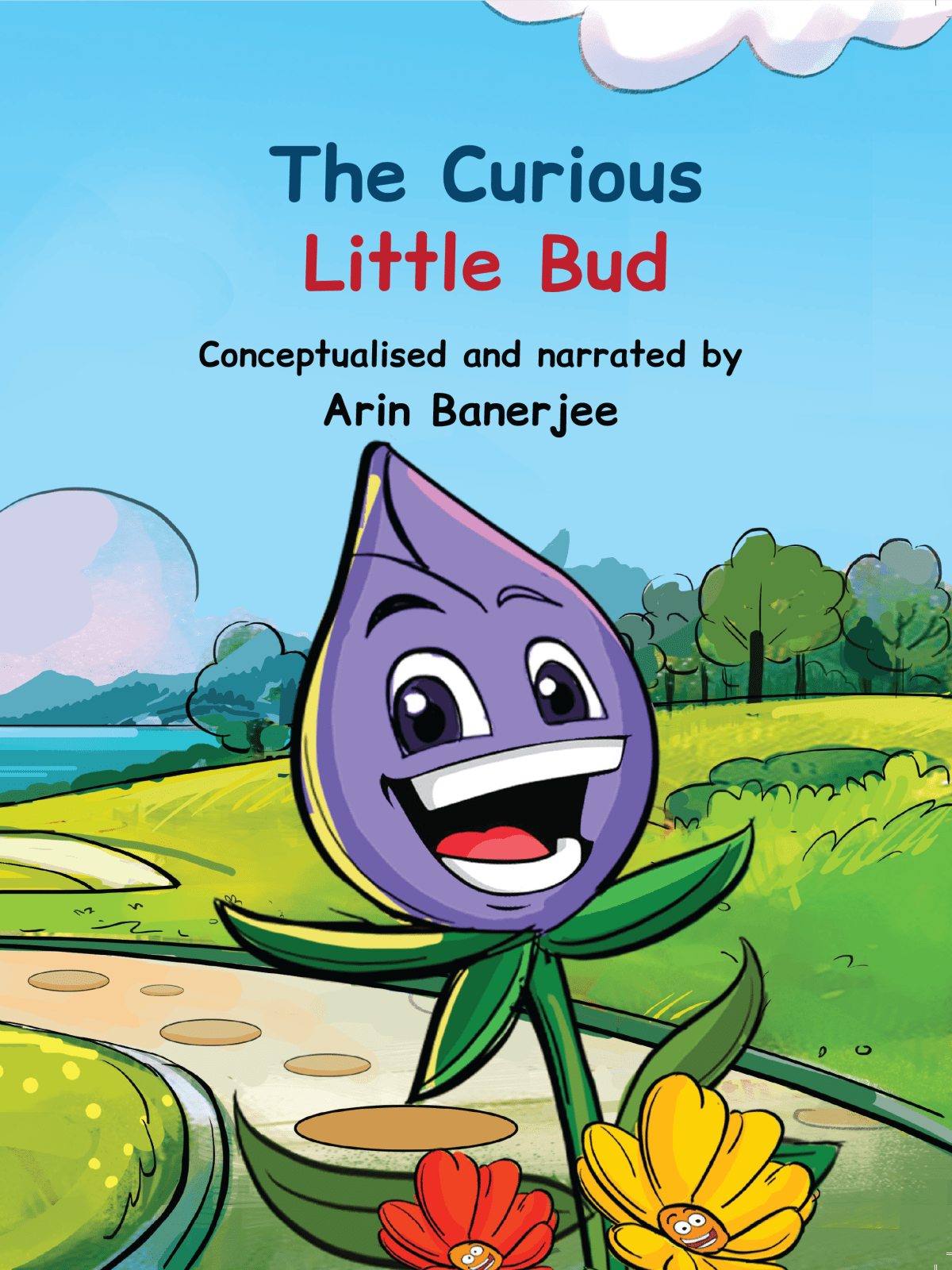 Conceptualised and Narrated By ARIN BANERJEE Genre : Children's fiction, Illustrated Size : 7.25″ x 9.5″ Ages : 2-8 years Printed Pages : 28 Binding : Paperback ISBN: 978-81-956660-3-4 Published on : 17 February 2023 Available on Amazon Worldwide India | USA | UK | France | Germany | Spain | Italy | Netherlands | Poland | Sweden | Japan | Canada | Australia In the big, wide, beautiful valley of flowers, the Curious Little Bud lived happily with … Continue reading "The Curious Little Bud (Illustrated)"