Ramendra Kumar
Ramendra Kumar (Ramen) is an award-winning writer, a storyteller and an inspirational speaker with 38 books. His writings have been translated into 29 languages – both Indian and foreign. He has won 34 awards in the competition for writers of children's literature organised by Children's Book Trust, over the years. This tally is one of the highest won by any writer.

Ramen's stories have also found a place in anthologies and textbooks within the country and beyond. His stories have been showcased on several prestigious online platforms like www.Kahaanifestival.com, Radio Mirchi, Google & Apple Podcasts, Spotify etc.

Ramen has been invited to literary conferences & festivals held in Denmark, Greece, Sharjah, Sri Lanka etc as well Indian events including the prestigious Jaipur Literature Festival, Bokaroo, etc. He has been conducting Workshops for children and parents across the country and also taking sessions for institutions and corporates.

To know more about Ramen you can visit his website: www.ramendra.in & his page on Wikipedia.
Print length : 101 pages Publication date : July 12, 2022 Language : English KINDLE EDITION Available in:  India | USA | UK | Canada | Australia | France | Germany | Spain | Netherlands | Italy Writing humour is not easy, but in these bleak times, these two award-winning mavericks, Ramendra Kumar and Santosh Bakaya, whose oeuvres stretch across multiple genres, have given us … Continue reading "Mélange of Mavericks And Mutants"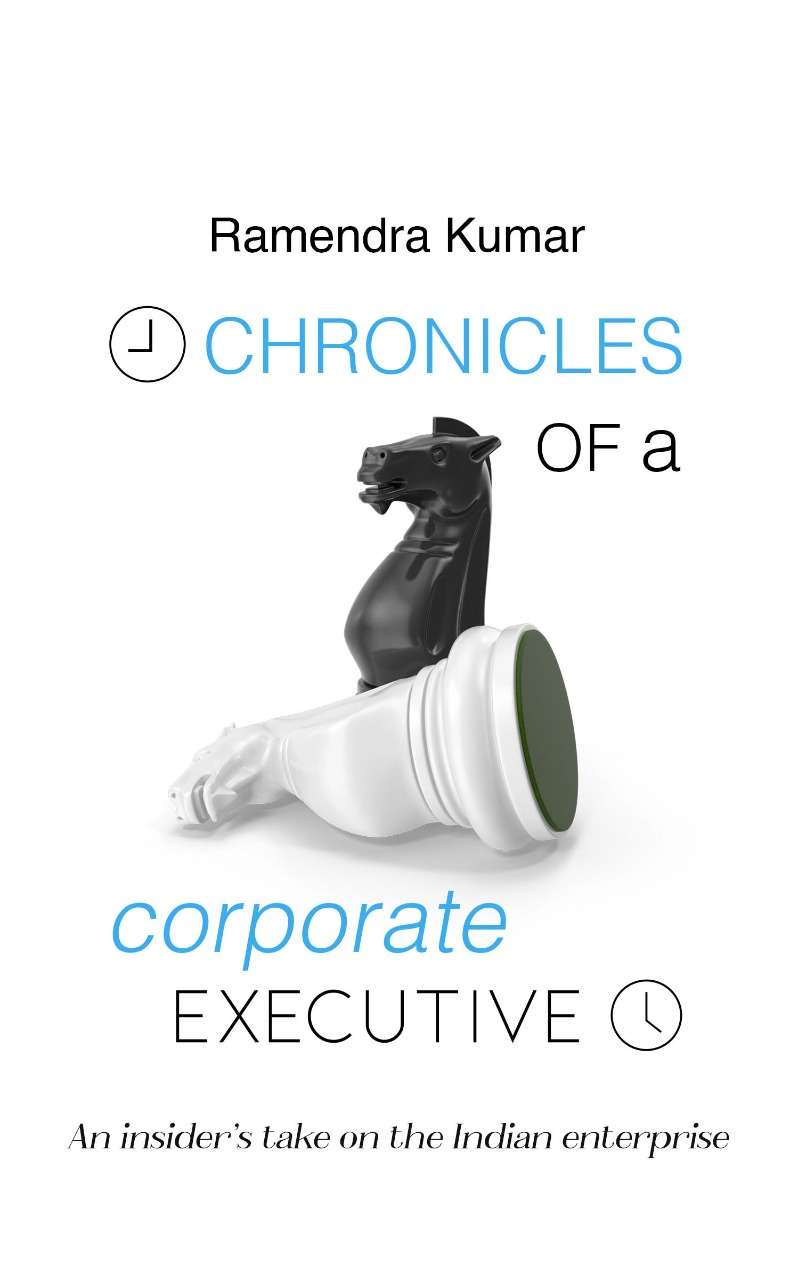 The 'Chronicles of a Corporate Executive' is a collection of work-life accounts which explores the sublime, the ridiculous and everything in between.
This is the tale of Aryan, a six year old Labrador set in Covid times. Aryan is a Guppy or a Grown-Up Puppy. He is staying with his mumma, papa and his two siblings all of whom are working from home.
Most of our deep friendships are formed during our school days. Friendships that last a lifetime in many cases. Friends who accept you, warts and all. These are the people that shape you in your formative years, hold you when you feel like you're at a breaking point and help you in putting yourself back … Continue reading "Friends Forever"
Effective Parenting: A New Paradigm comprises Five Pillars of Sharing, Caring, Fun and Joy, Healthy Living and Invaluable Values. The book is based on ideas culled by experiences of Ramendra Kumar as a child from a broken home, his observations as a writer for children and his own struggles as a parent. The Paradigm is by no means a profound model on the art and science of successful parenting, nor a quick fix presenting an immediate and lasting solution. It is a framework offering only gentle suggestions, hints and thoughts which would hopefully serve as unobtrusive guides as you journey across the tough terrain of Parenting.